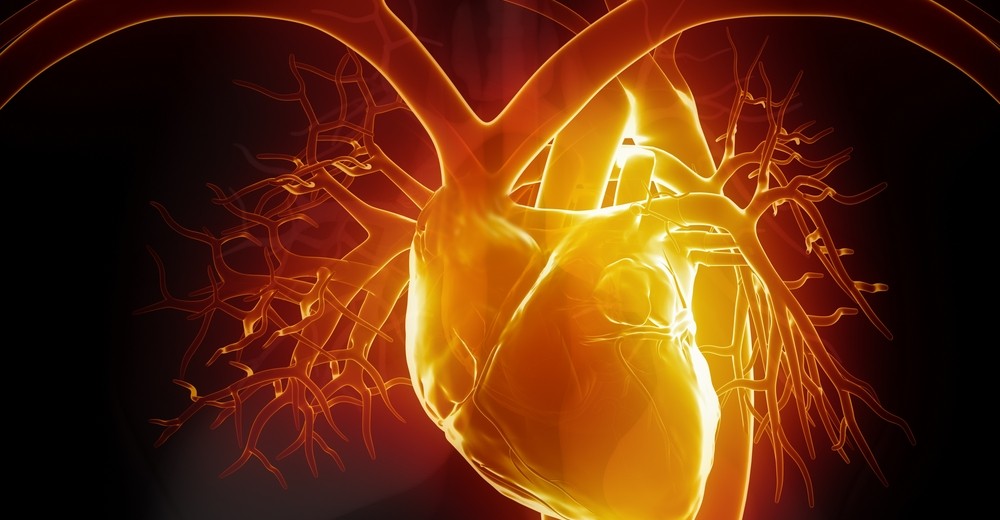 Results of cardiac amyloidosis study with FBB published
Posted on: 08 January 2017
Uncategorized
In February 2016, we reported that a team at Princess Alexandra Hospital was using F18-Florbetaben (FBB) for a study in cardiac amyloidosis. This PET tracer is normally used for detection of amyloid plaques in the brain of patients with Alzheimer's disease.
Dr Phillip Law and his research collaborators have now successfully completed the pilot study . Results have been published in the Journal of Nuclear Medicine, November 2016, in a paper titled "Cardiac amyloid imaging with 18F-florbetaben position emission tomography: a pilot study" (Click on link for Article)
The trial concluded that FBB PET imaging can accurately identify and differentiate between cardiac wall thickening secondary to amyloidosis and hypertensive heart disease. Percentage myocardial FBB retention at 15-20 mins after radiotracer injection using a cut-off value of 40% was able to differentiate cardiac amyloid patients from hypertensive control subjects, and also an independent determinant of myocardial dysfunction in cardiac amyloidosis.
Dr. Law observed that this novel application of a PET tracer normally used for Alzheimer's has the potential to significantly impact future practice in diagnosis of heart disease. Local collaboration with Cyclotek and Piramal has made it possible to perform this study in Brisbane, and creates potential for other studies in the near future.
Contact details:
W. Phillip Law
Medical Imaging Department, Princess Alexandra Hospital
School of Medicine, University of Queensland
Brisbane, Australia 4102
Tel: +61-7-31762144; Fax: +61-7-31762185
Email: phillip.law@health.qld.gov.au