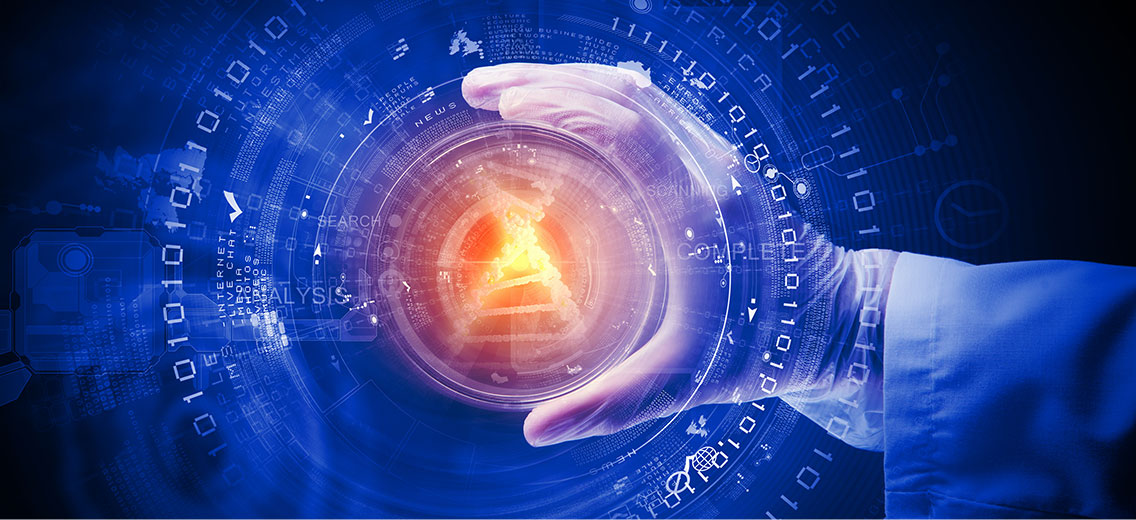 Prostate tracers [18F]DCFPyL and [68Ga]PSMA comparison
Posted on: 10 July 2016
Latest News,Research
A number of studies have been performed that compare the recently developed PET tracer for prostate cancer, Fluorine-18 labeled DCFPyL, with the Gallium-68 tracers that have been in use for a number of years.
A recent paper by Markus Dietlein et al 2015, published in the journal Molecular Imaging and Biology, is entitled: Comparison of [18F]DCFPyL and [68Ga]Ga-PSMA-HBED-CC for PSMA-PET Imaging in Patients with Relapsed Prostate Cancer.
It can be found at http://www.ncbi.nlm.nih.gov/pmc/articles/PMC4493776/
In this study, a PET/CT scan with [18F]DCFPyL was performed in 14 patients with PSA relapse of prostate cancer, in addition to [68Ga]Ga-PSMA-HBED-CC PET/CT. A systematic comparison was carried out between results obtained with both tracers with regard to the number of detected PSMA-positive lesions, the standardized uptake value (SUV)max and the lesion to background ratios.
The paper draws the following conclusion:
"[18F]DCFPyL PET/CT provided a high image quality and visualized small prostate lesions with excellent sensitivity. [18F]DCFPyL represents a highly promising alternative to [68Ga]Ga-PSMA-HBED-CC for PSMA-PET/CT imaging in relapsed prostate cancer."
DCFPyL was developed by Dr Marty Pomper and his group at Johns Hopkins University. Cyclotek has secured the exclusive licence for DCFPyL for Australia and New Zealand.
Cyclotek radiochemist Mathew Heald and Dr Peter Roselt of Peter MacCallum Cancer Centre, have successfully performed a technology transfer from Johns Hopkins for manufacture of DCFPyL. Cyclotek team is now validating the manufacturing process under GMP conditions.
Cyclotek believes that in addition to the clinical benefits of DCFPyL, as outlined by Dietlein et al and others, this tracer will significantly benefit a large number of patients in regional centers, and in hospitals without in-house radiopharmacies. Ga-68 labeled tracers are only manufactured in limited amounts, and typically cannot be transported because of the short one hour half-life. Cyclotek will be able to supply DCFPyL in large amounts, throughout Australia and New Zealand, with similar manufacturing dynamics and logistics to other F-18 labeled tracers such as FDG.
Dr Rob Ware (Cyclotek Clinical Director) and Mr David Krenus (Regulatory Affairs Director) are working on protocols for two clinical trials.
The first trial scheduled to commence in September/October 2016, will include both DCFPyL and Ga-68 labeled tracer.
The second larger trial will be multi-centre [18F]DCFPyL, with sites in Australia and New Zealand, and will be designed and powered with the view to achieving marketing authorisation for DCFPyL.
For further information, please contact David Krenus (david.krenus@cyclotek.com) or Dr Rob Ware (rob.ware@me.com).