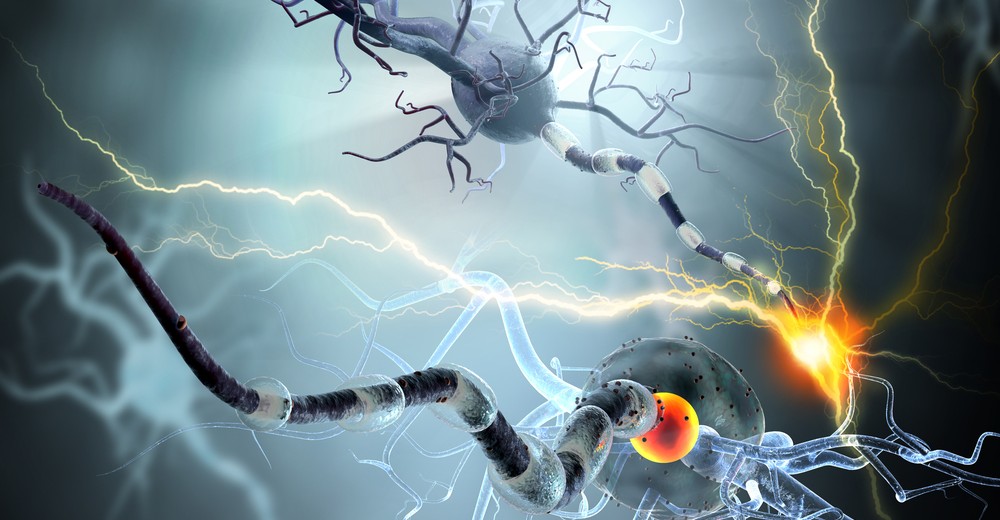 New Zealand BRI using FBB in Parkinson's
Posted on: 02 March 2016
Research
New Zealand Brain Research Institute in Christchurch is focused on finding new answers to complex questions about brain disorders such as Parkinson's, Alzheimer's, Multiple Sclerosis and Huntington's. A team lead by Professor Tim Anderson is now using a new and powerful tool in a study of cognitive decline in Parkinson's disease – diagnostic imaging technique Positron Emission Tomography (PET).
PET relies on the use of short half-life radiopharmaceuticals (PET tracers), which in most cases have to be used within twelve hours of manufacture. A range of molecules is labeled with isotope Fluorine-18 for this purpose, with applications in neurodegenerative diseases, oncology, cardiology and other indications. Cyclotek manufactures PET tracers at its facility in Wellington, and distributes them throughout New Zealand.
For Parkinson's study, Professor Anderson and the team chose the PET tracer Florbetaben (FBB), which selectively images amyloid plaques in patients with Alzheimer's disease. This novel PET tracer, owned by the pharmaceutical company Piramal, is currently manufactured at the Cyclotek facility in Melbourne, Australia. Although Cyclotek will begin manufacturing FBB in Wellington, the decision was made to fast-track Professor Anderson's study by flying it in from Melbourne. Cyclotek has previously done this with other PET tracers, such as Fluoroethyl thymidine (FET) which is now routinely used for imaging of brain tumours in New Zealand.
A critical partner in this study is the Christchurch Radiology Group, which operates the PET Scanner used in the study. Dr Keenan observed:  "FBB has proven an excellent PET imaging tracer and has expanded our ability to perform comprehensive brain imaging in both the clinical and research spheres.  The partnership with Piramal and Cyclotek has allowed rapid uptake of brain amyloid PET and translation into clinical imaging".
According to Professor Anderson: "The supply of FBB into our study has enabled for the first time this cutting edge technology to be used in New Zealand. It has raised the awareness of amyloid imaging within the New Zealand research community, and will stimulate studies by other groups. We are now excited by the prospect of using other PET tracers from Cyclotek, for imaging of tau pathology and neuro-inflammation".
Mr Greg Santamaria, CEO of Cyclotek, stated: " The quick-start model, where Cyclotek supplies novel PET tracers from one of it's Australian facilities while gearing-up for local production, has been shown to work well again. We now have sixteen years of experience in technology transfer, just-in-time logistics and the regulatory processes required to make this possible. Our new facility in Brisbane, and the second facility in Melbourne, will give us even more flexibility and redundancy".
New Zealand Brain Research Institute – www.nzbri.org
Christchurch Radiology Group – www.christchurchradiology.co.nz