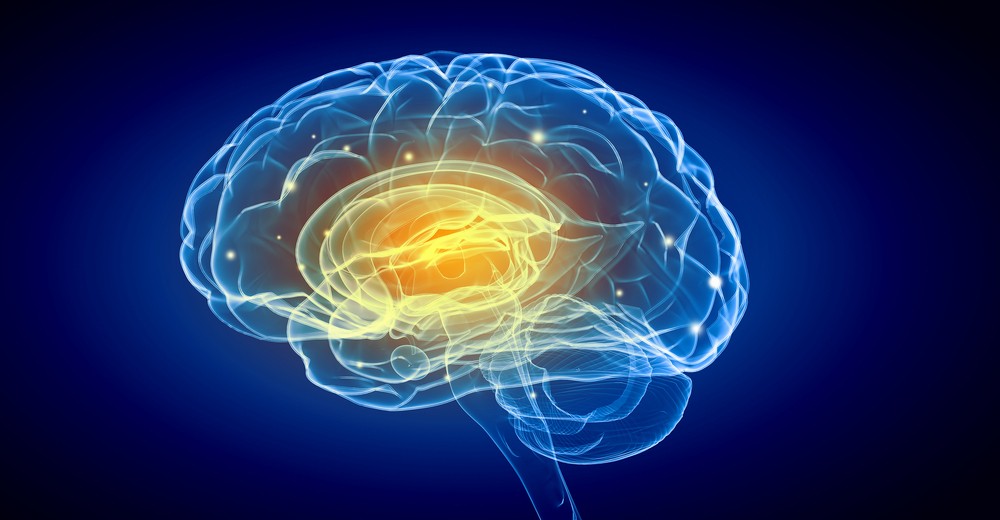 Imaging of brain tumours with FET
Posted on: 01 April 2016
Clinical,Latest News
Positron Emission Tomography, or PET Imaging, was introduced to New Zealand five years ago. There are currently four centres performing routine PET scans on the North Island, and one on the South Island.
PET requires the patient to be injected with a short half-life radiopharmaceutical, which typically has a shelf-life of only 12 hours. In the early days of PET in NZ, these radiopharmaceuticals were shipped in from Cyclotek Melbourne. Eventually, Cyclotek/Pacific Radiology established a manufacturing facility in Wellington, which now supplies NZ sites in Auckland (New Zealand Radiology & Ascot Radiology), Hamilton (Midland Imaging), Wellington (Pacific Radiology) and Christchurch (Christchurch Radiology).
Most commonly used radiopharmaceuticals are Fludeoxyglucose (FDG) and Sodium Fluoride (NaF). FDG is used primarily for diagnostic imaging of various tumours, particularly those that are actively growing and metabolising glucose. NaF is very useful for imaging of inflammation in bone. Both FDG and NaF are now manufactured in Wellington.
As useful as FDG is, it has some shortcomings. For example, it has limited value in imaging of brain tumours, because the high level of glucose metabolism in the brain "masks" the image of brain tumours. Therefore, a number of other radiopharmaceuticals have been developed that are not affected in this way. An outstanding example is Fluoroethyltyrosine (FET), a radiolabelled amino acid. FET targets amino acid transport and protein synthesis in growing tumours.
FET has now also been well accepted in New Zealand, and is becoming a significant component in the diagnostic imaging of some brain tumours. Until now, it has also been imported from Cyclotek in Melbourne. However, Cyclotek has just installed a suite of new equipment, and commenced a program of technology transfer of FET to the Wellington facility. It is anticipated that locally-produced FET will be available in the second half of 2016.
Dr Trevor Fitzjohn, who is based in Wellington, commented that local production will make this special isotope more available to those patients where and when they need it. This will improve the range of brain tumours that are imaged to improve treatment options and can be used to monitor effectiveness of expensive biologic therapies.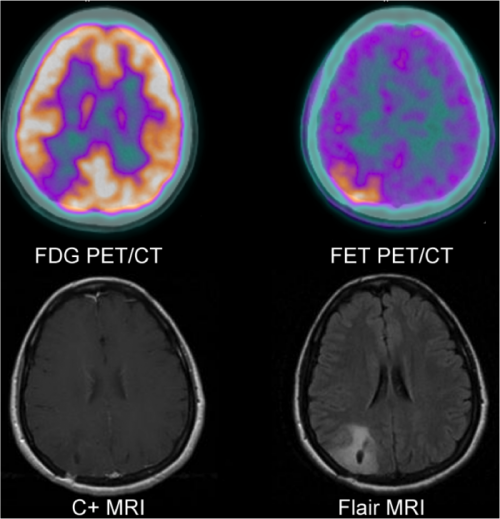 Dr Jeremy Sharr performs PET scans in Christchurch, and is also enthusiastic about this development: "Currently, NZ patients needing FET brain imaging are restricted to specific days of the week or even weeks that we can coordinate the long supply chain to bring the tracer into the country and image the patient appropriately and in a timely manner. By investing in the Wellington facility, FET will be able to be produced with much shorter, reliable supply chain, in a shorter wait time for the patient, improving standard of care. "A world class service in our own backyard."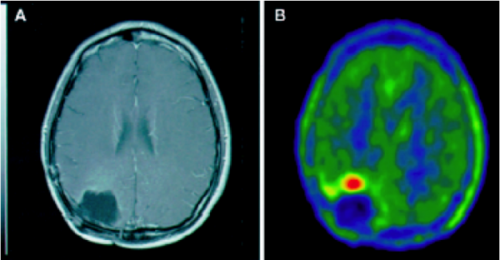 For further information, please contact Dr Trevor Fitzjohn (trevor.fitzjohn@prg.co.nz) or Dr Jeremy Sharr (jeremy.sharr@prg.co.nz)
Cyclotek Pharmaceuticals Limited is a joint venture between Cyclotek (Aust) Pty Ltd and the Pacific Radiology Group.