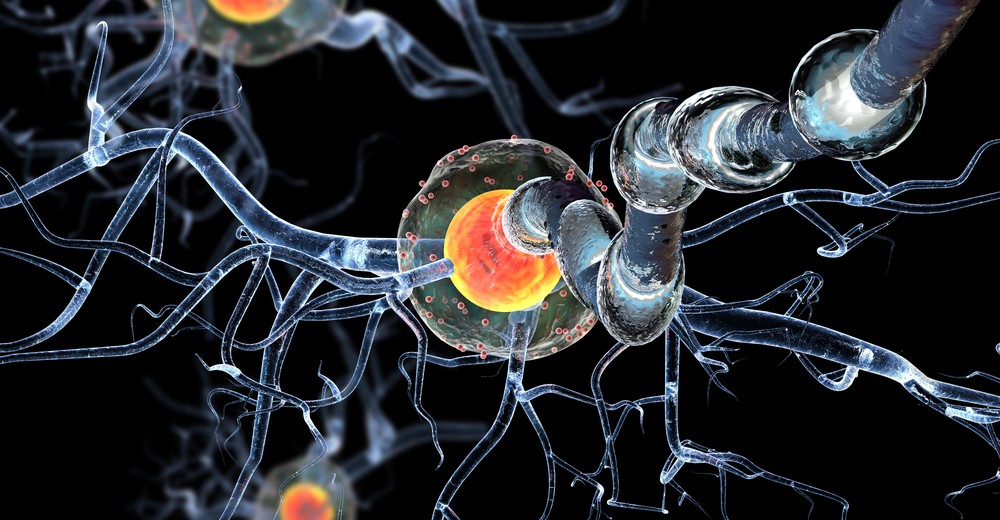 Cyclotek supports pilot PET clinical trial in multiple sclerosis (MS)
Posted on: 10 March 2016
Research
F18-FEMPA is a novel radiotracer owned by Piramal Imaging and produced under license by Cyclotek. This diagnostic agent binds with high affinity to a protein known as the translocator protein (TSPO, previously known as the peripheral benzodiazepine receptor) that reflects the location and degree of microglial activation, an important component of inflammation in the brain.
Multiple sclerosis is a common and often devastating neurological illness. Microglial activation is known to accompany the loss of nerve myelin and neural inflammation that are the key features of MS pathology.
For many years better diagnostic characterisation of active brain inflammation in MS has been identified as a promising approach to improve patient outcomes, by enabling doctors ability to understand and monitor treatment of the disease activity.
Recently researchers at Royal Melbourne Hospital and the University of Melbourne have teamed with Cyclotek and Piramal to study the capacity of F18 FEMPA PET scanning to provide this important diagnostic information in patients afflicted by two common forms of MS.
The study commenced on December 14, 2015 with four patients scanned to date, and more patients booked to be scanned in 2016. One of the lead investigators, Professor Terry O'Brien said "This exciting new approach has the potential to allow doctors and scientists, for the first time to actually visualise the site and intensity of inflammation in the brain in people living with MS. This would be incredibly powerful and useful information to allow the direct monitoring of disease activity and the effects of treatments, as well as enabling an improved understanding of this often devastating condition to assist in the development of even more effective treatments. This approach also has potential applications in a number of other brain diseases in which neuroinflammation is believed to play an important role, including epilepsy, traumatic brain injury, Alzheimer's Disease, and schizophrenia."
The clinical trial involves performing F18 FEMPA PET scans on ten normal people, and twenty patients who show the two common clinical patterns of worsening MS symptoms. Patients will be scanned before and after receiving standard anti-inflammatory treatment. F18 FEMPA PET brain images will be assessed to determine whether the degree of inflammation demonstrated by PET accurately reflects each patient's clinical status, especially in comparison to MRI. This information will tell doctors whether F18 FEMPA PET could help MS patients get the best treatment at the right time.