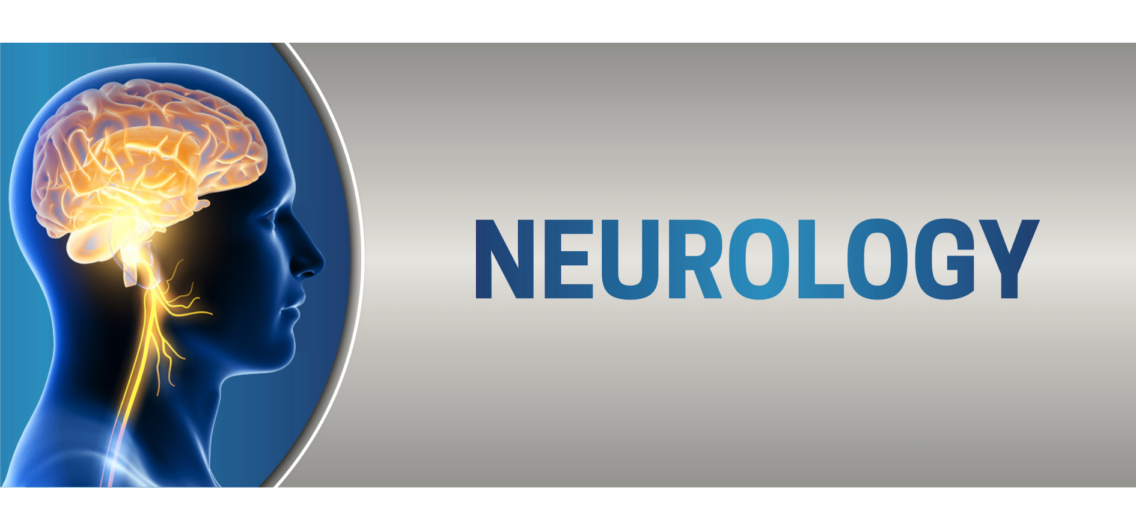 Cyclotek supplies FBB to a Monash University led study promising treatment for dementia
Posted on: 01 August 2023
Clinical
Cyclotek is delighted to be a part of the Monash University-led study to investigate the safety and tolerability of treatment with sodium selenate in patients with Behavioral variant Frontotemporal Dementia (bvFTD), and to evaluate measures of efficacy to inform future Randomized-Controlled Trials (RCT) of sodium selenate in patients with bvFTD. The trial, led by Dr Lucy Vivash from the Monash University's Department of Neuroscience, showcases promising new treatments for patients with behavioural variant frontotemporal dementia
Being a strategic supply partner, Cyclotek takes great pride in providing the radiopharmaceutical 18F Florbetaben to the Phase 1 trial run in conjunction with the Royal Melbourne Hospital. 18F Florbetaben is a highly accurate PET tracer assisting in the identification of β-amyloid neuritic plaque density in the brain, which is correlated to Alzheimer's disease (AD) and other forms of dementia.
Dr. Vivash makes the point that the tracer, 18F-FBB, aids in eliminating patients with the frontal variant of Alzheimer's from this study, for whom treatment with sodium selenate would not have worked, diluting the positive results observed in the study. Having access to targeted radiopharmaceuticals for patient selection improves research strategies and their findings.
                                                                                                                     
 Coloured images for illustration purposes only
The SEL-001 study notes "The underlying pathology was unknown in the study participants. Our (the research team's) hypothesis is that "non-progressors" had a tau-based pathology, and "progressors" have a non-tau-based pathology. The development of new diagnostic tests such as tau-PET will increase the possibilities for clinical trials that specifically target the underlying pathology in bvFTD".
The team are currently conducting a nationwide RCT of sodium selenate for bvFTD (SEL-002). An optional sub-study within SEL-002 is in progress to investigate tau PET as a marker of disease progression with PI-2620, supplied by Cyclotek. PI-2620 is a PET tracer with a high binding affinity for aggregated tau, a key pathologic feature of AD and other neurodegenerative disorders, including bvFTD. In 2022, there are an estimated 487,500 Australians living with dementia and dementia continues to be the second leading cause of death for Australians.
Cyclotek

CEO Greg Santamaria comments, "We are very proud to support Lucy and her team in the investigator-led study with the supply of high-quality GMP grade products".
"Supplying two of our leading PET radiopharmaceuticals in neurology,

18

F Florbetaben and

18

F-PI-2620, to an impactful study, led by the Monash University, is yet another significant step for Cyclotek's participation in the Australian and New Zealand radiopharmaceutical community. We plan and strive to create a well-informed and well-facilitated supply of radiopharmaceuticals for diagnostics investigations". 
According to Dr Vivash, "We (along with consultant neurologist Prof Terence J O'Brien) are pleased to state that sodium selenate is safe and well-tolerated in patients with bvFTD. Cyclotek's supply of 18F Florbetaben and 18F-PI-2620 greatly assisted in the prior phases of the study program. 18F Florbetaben is relatively new to the study program while 18F-PI-2620 was one of the tracers we had optimistically picked after a conversation we had with Greg. We are creating strides in identifying, diagnosing, and providing results in the neurodegenerative diseases space. I am extremely optimistic about the future of neurology".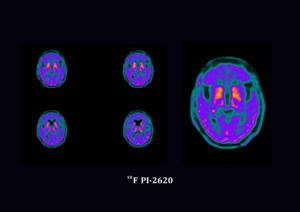 Coloured images for illustration purposes only
Life Molecular Imaging Chief Medical Officer, Andrew Stephens, MD, PhD states

"The result of the study has a promising and improved outlook for patients with behavioural variant frontotemporal dementia. We strongly believe this study will be a valuable addition to the treatment of behavioural variant frontotemporal dementia". 
Cyclotek understands the value and potential each of our stakeholders hold and we are dedicated to assisting them to further accelerate the development of the radiopharmaceutical industry. We plan to be at the forefront of theranostic care and empower the community with the facilitation of clinical trials and research.
Contact:
Mr Greg Santamaria, CEO – enquiries@cyclotek.com
About Florbetaben 18F
Florbetaben is not approved in Australia for clinical routine. Florbetaben is available under the special access scheme for single patients and for clinical trials. In Europe and US florbetaben is approved as Neuraceq®, which is a radioactive diagnostic agent indicated for Positron Emission Tomography (PET) imaging of the brain to estimate beta amyloid neuritic plaque density in adult patients with cognitive impairment who are being evaluated for Alzheimer's disease (AD) and other causes of cognitive decline.
About PI-2620 
PI-2620 was discovered in a research collaboration with Life Molecular Imaging and AC Immune. Life Molecular Imaging has the exclusive worldwide license for the research, development and commercialization of Tau-PET tracers generated within the discovery program. PI-2620 is currently under investigation in several clinical studies as a targeted radiopharmaceutical for the detection of Tau deposits in the human brain. PI-2620 is not approved in Australia for clinical routine but is available for clinical trials.
About Life Molecular Imaging (LMI) 
Life Molecular Imaging (LMI, formerly Piramal Imaging) was formed in 2012 with the acquisition of the molecular imaging research and development portfolio of Bayer Pharma AG. It is now part of the Alliance Medical Group (a member of the Life Healthcare Group) offering an integrated business including research and development laboratories, a network of cyclotrons, radiopharmacies and imaging facilities. By developing novel PET tracers for molecular imaging, LMI is focusing on a key field of modern medicine. The organization strives to be a leader in the Molecular Imaging field by developing innovative products that improve the early detection and characterization of chronic and life-threatening diseases, leading to better therapeutic outcomes and improved quality of life. Please visit https://life-mi.com.