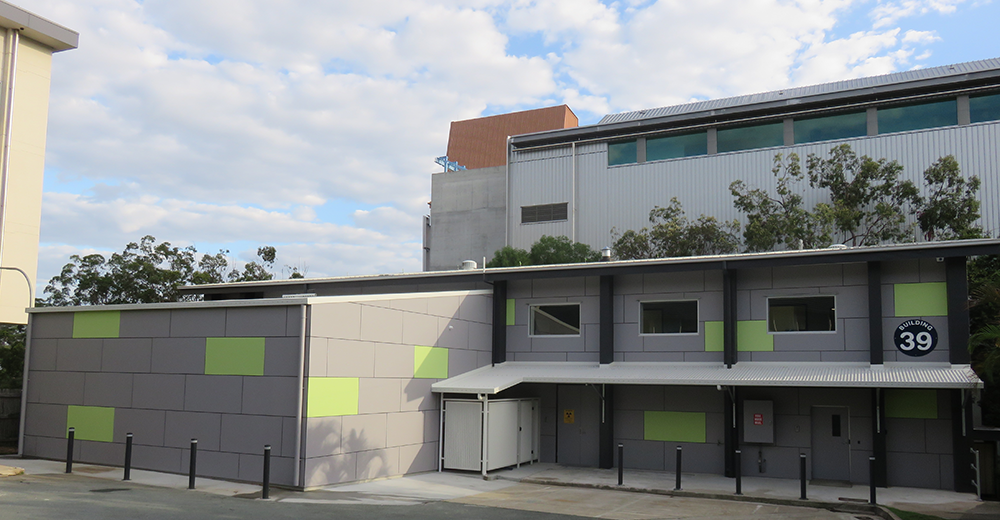 Cyclotek Queensland PET facility goes live
Posted on: 28 May 2016
Company,Latest News
Cyclotek is pleased to announce that its Brisbane PET radiopharmaceutical facility has now reached all the regulatory and compliance milestones, including a Licence to Manufacture Therapeutic Goods from the Therapeutic Goods Administration (TGA).
Cyclotek will start supplying its Queensland and regional NSW customers from this facility as of Monday May 30, 2016.
We again thank our staff for their diligence and patience commissioning this facility.
For further information, contact greg.santamaria@cyclotek.com