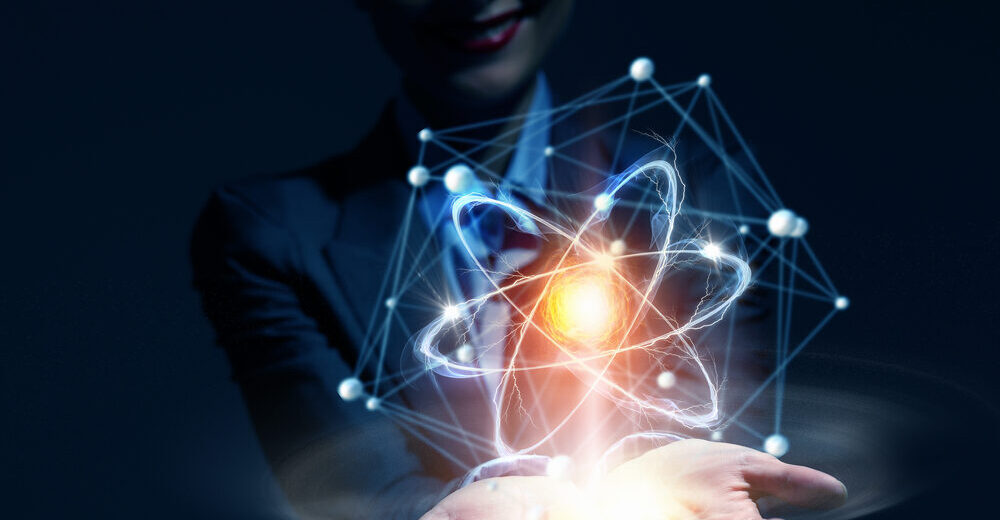 Cyclotek announces partnership with Women in Nuclear Australia
Posted on: 21 May 2021
Latest News
Cyclotek is pleased to announce our new sponsorship of Women in Nuclear (WiN) Australia. WiN Australia is a chapter of WiN Global, a professional women's organisation with representation across the globe in many nuclear sectors.[1] WiN Australia provides a platform for professional development, advocacy, education and networking to its members and supporters.
WiN's mission is to support an environment in nuclear and radiation science / technology in which women's participation and contribution is valued and encouraged. WiN Membership is open to all genders working in nuclear and radiation related fields.
"WiN Australia highly values the important work being done by Cyclotek to facilitate the supply of innovative, high-quality and time-critical radiopharmaceuticals in Australia" says Sheruna Naidoo, WiN executive member.
Cyclotek is thrilled to be joining WiN Australia in 2021 as they plan to incorporate: social and professional development networking events, community outreach and advocacy for nuclear science and gender issues through evidence-based reporting
"Cyclotek looks forward to promoting education, awareness and gender diversity in the nuclear medicine industry with the opportunities and resources provided by WiN Australia" says Greg Santamaria, CEO of Cyclotek.
Cyclotek was honoured to recently interview Pamela Naidoo-Ameglio, Group Executive of the Nuclear Precinct at ANSTO and committee member at WiN. Our conversation with Pamela will be available on our website soon.
[1] WiN Australia, https://winaustralia.org