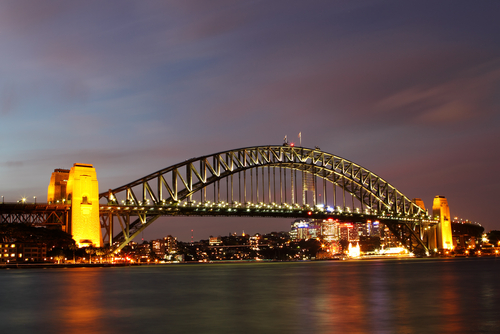 Cyclotek acquires the business of Pettech Solutions Pty Ltd
Posted on: 17 January 2019
Company
Media Release : 7 January 2019
The Cyclotek group are pleased to announce the completion of their purchase of the PETTECH Solutions FDG business. The new entity, Cyclotek NSW Pty Ltd is a wholly owned subsidiary of Cyclotek (Aust) Pty Ltd.
Cyclotek executives and senior management will lead and support the NSW business together with providing access to its PET diagnostic radiopharmaceutical pipeline from its strong international partnerships.  The Cyclotek group has already increased availability of PET diagnostics agents demonstrated through its Victorian and Queensland facilities and through this new business will be offering access to new PET investigational products for the NSW marketplace.
PETTECH Chairman, Con Lyras said, "PETTECH Solutions has supported patients and customers in NSW with a safe and reliable supply of FDG for the past eight years. We are confident that the acquisition by Cyclotek will enable improved PET diagnostics availability for the patients of NSW and Australia".
Cyclotek CEO, Mr. Greg Santamaria said, "Cyclotek expansion into NSW will enable a more cohesive framework for the manufacture and supply of PET radiopharmaceuticals for routine diagnostic imaging and clinical trials not only in NSW but Australia.  PETTECH have a strong FDG base business and this will provide the catalyst to enable the expansion of our investigational products. It is a pleasure to have all PETTECH staff moving into the new venture and we acknowledge their efforts and drive in supporting the NSW marketplace and welcome them to the Cyclotek group".
About
Cyclotek (Aust) Pty Ltd is the largest commercial PET radiopharmaceutical manufacturer in Australia and New Zealand.  The Cyclotek group has many years of experience in the production of FDG and investigational medicinal products (IMPs) for both international pharmaceutical companies and investigator sponsored clinical trials. Manufacturing sites in Victoria, Queensland, New South Wales and Wellington.
PETTECH Solutions Pty Ltdis a wholly owned subsidiary of the Australian Nuclear Science and Technology Organisation (ANSTO).
For more information contact:
Cyclotek: Greg Santamaria +61 3 9467 4966 – Email greg.santamaria@cyclotek.com
Pettech Solutions: Cornelia Boonstra +61 2 9717 3706 – Email cornelia@ansto.gov.au