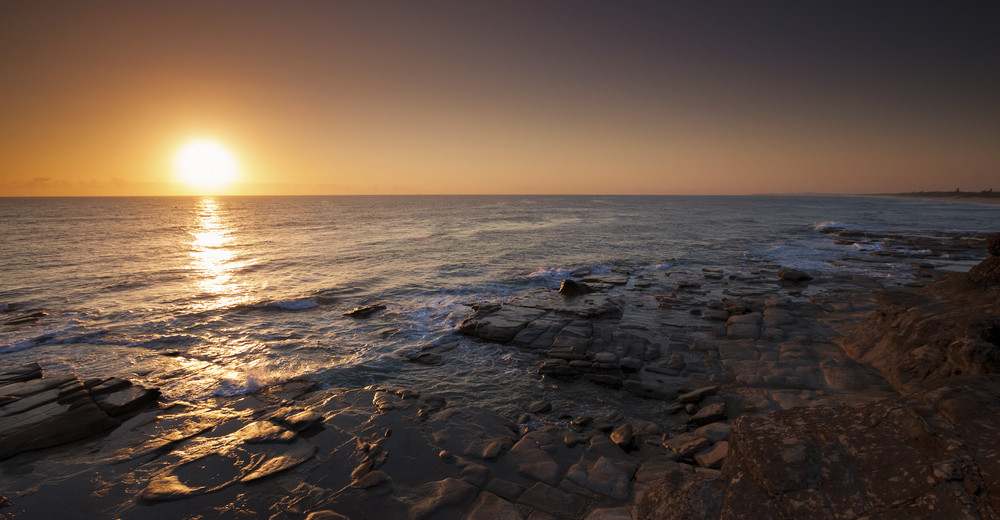 4th Theranostics World Congress 2016
Posted on: 20 August 2016
Company

The 4th Theranostic World Congress 2016 will be held in Melbourne from 7th to 9th November 2016. (www.theranostics2016.org)
Cyclotek is pleased to be a sponsor of the Congress. The theme "if you can see it, you can treat it" is particularly important to the direction molecular imaging and radionuclide therapy is heading. Cyclotek has been at the forefront of PET tracer compounding and development in Australian and New Zealand, and has supported a wide range of clinical trials in oncology and neurodegenerative diseases.
Cyclotek is currently validating the proprietary fluorinated PSMA tracer DCFPyL, under GMP, in preparation for a Phase II/III trial commencing in March 2017.
In the same timeframe, Cyclotek group will be increasing its profile in radionuclide therapy.