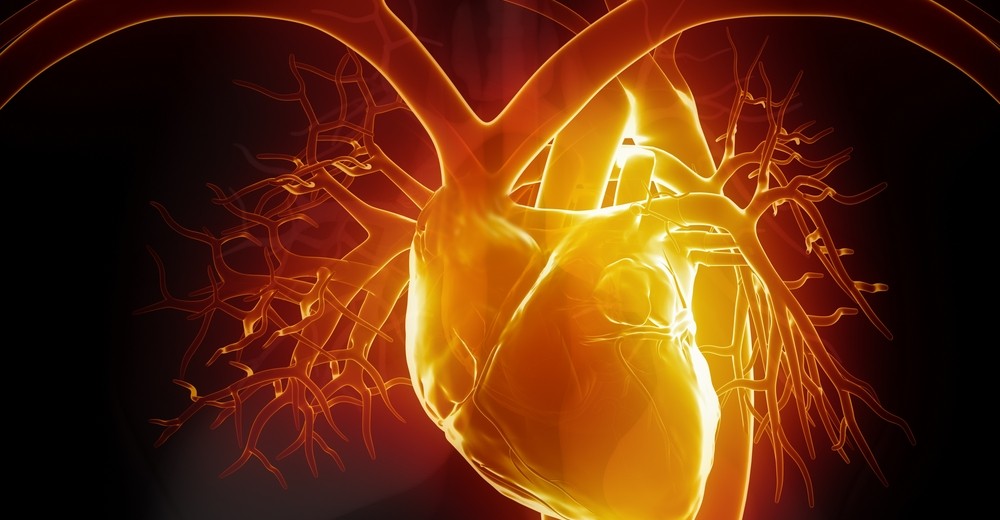 PAH using F18-FBB for cardiac amyloidosis
Posted on: 28 February 2016
Research
Clinicians at the Princess Alexandra Hospital – Dr Phillip Law and his research collaborators – have successfully negotiated supply of an amyloid-seeking radiotracer with Cyclotek (Aust) Pty Ltd and the patent owner Piramal Imaging, for florbetaben (FBB) to be used in an investigator-sponsored study (ISS) with the objective of evaluating the feasibility of fluorine-18-labelled FBB myocardial uptake for the in vivo detection of cardiac amyloidosis using positron emission tomography (PET).
"Supply of the product, florbetaben, arrived from Cyclotek's Melbourne facility on-time to enable our trial to proceed as planned. We have completed the first phase of the study and results will be published shortly. This ISS has enabled the Princess Alexandra Hospital to expand its imaging centre's capability in using PET radiopharmaceuticals for research of cardiac applications. To our knowledge, we are the first in the world to demonstrate this particular cardiac application using florbetaben," said Dr Phillip Law.
"Florbetaben for use in clinician lead Investigator Sponsored Studies is currently manufactured from our Cyclotek facility in Melbourne and supply of the product can be transported to all main states of Australia and major centres in New Zealand," said Mr Greg Santamaria, CEO of Cyclotek.
For further information on ISS trials, please contact Mr David Krenus, Director–Research or Dr Rob Ware, Director–Clinical Trials at Cyclotek, +61-3-9467 4966.