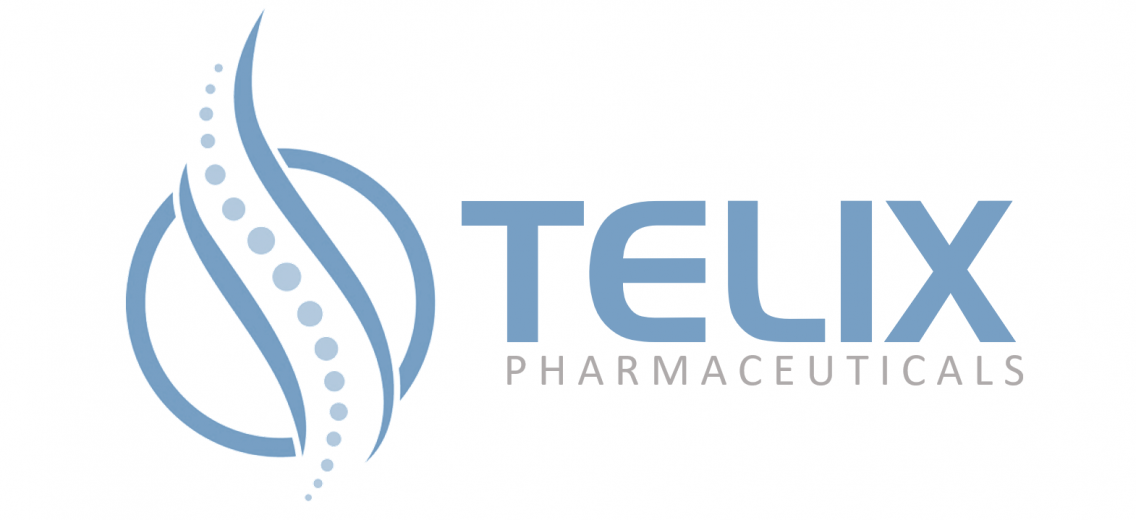 Posted on: 06 August 2017
Company
Cyclotek and Telix Pharmaceuticals Conclude Radiopharmaceutical Manufacturing Agreement for Australia and New Zealand
Melbourne, Australia – 31st July 2017. Telix Pharmaceuticals Limited ("Telix") is pleased to announce the completion of a Master Services Agreement ("MSA") with Cyclotek (Aust) Pty Ltd ("Cyclotek"). Under the agreement, Cyclotek will provide Telix with radiopharmaceutical manufacturing and distribution services for Telix's pipeline of oncology products, for both clinical trial purposes and, where appropriate, prescriber exemption use.
Telix is developing a pipeline of therapeutic and diagnostic radiopharmaceutical products for use in a variety of oncology settings. As an Australian biotechnology company, Telix is committed to ensuring that engagement with leading Australian cancer hospitals are an integral part of the company's clinical development activity, paving the way for domestic patient access in the future. (note 1)
Telix CEO Christian Behrenbruch stated, "We are very pleased to be working with Cyclotek to manufacture our products for the ANZ region. We've chosen to work with the Cyclotek team because of their experience, stellar track-record of delivering product and effective integration with both domestic and international clinical studies."
Cyclotek Managing Director Greg Santamaria commented "It's great to see the emergence of a new radiopharmaceutical company with a late-stage product development pipeline that is committed to including Australian clinical sites in its development activities. We look forward to partnering with Telix for both clinical trials and ultimately the delivery of product to patients."
About Telix Pharmaceuticals Limited
Telix is a clinical-stage biopharmaceutical company headquartered in Melbourne, Australia. Telix is developing an advanced portfolio of clinical-stage products that address significant unmet medical needs in renal, prostate and brain (glioblastoma) cancer. Telix's pipeline consists of "theranostic" radiopharmaceuticals, agents that can be used both diagnostically (via PET imaging) and therapeutically for patient benefit. Telix is an unlisted public company. For more information go to www.telixpharma.com.
About Cyclotek (Aust) Pty Ltd
Cyclotek has been the major supplier of Positron Emission Tomography (PET) radiopharmaceuticals since 2001. It currently operates four manufacturing facilities in Australia and New Zealand, and is rapidly expanding its facilities, and diversifying into manufacture of therapeutic radiopharmaceuticals. Cyclotek facilities are licenced by the Australian Therapeutic Goods Administration (TGA) to manufacture medicines according to the Code of Good Manufacturing Practice (GMP). For more information go to www.cyclotek.com
Contact
Telix Pharmaceuticals Limited
Dr Christian Behrenbruch
Tel.: +61 (0)406 063 247
Email: chris@telixpharma.com
Cyclotek (Aust) Pty Ltd
Mr. Greg Santamaria
Tel.: +61 (0) 418 554 353
Email: greg.santamaria@cyclotek.com
Note 1. Subject to applicable regulatory approvals or usage exemptions. Telix does not currently have regulatory authorization for the sale or use of any of its products in Australia or New Zealand.